Decorate your dock or boat! Challenge your neighbors in the Cardboard Boat Regatta! Who will win?
Lotawana Day is a wonderful day of events and celebration. This year there are several activities that you won't want to miss!
Schedule: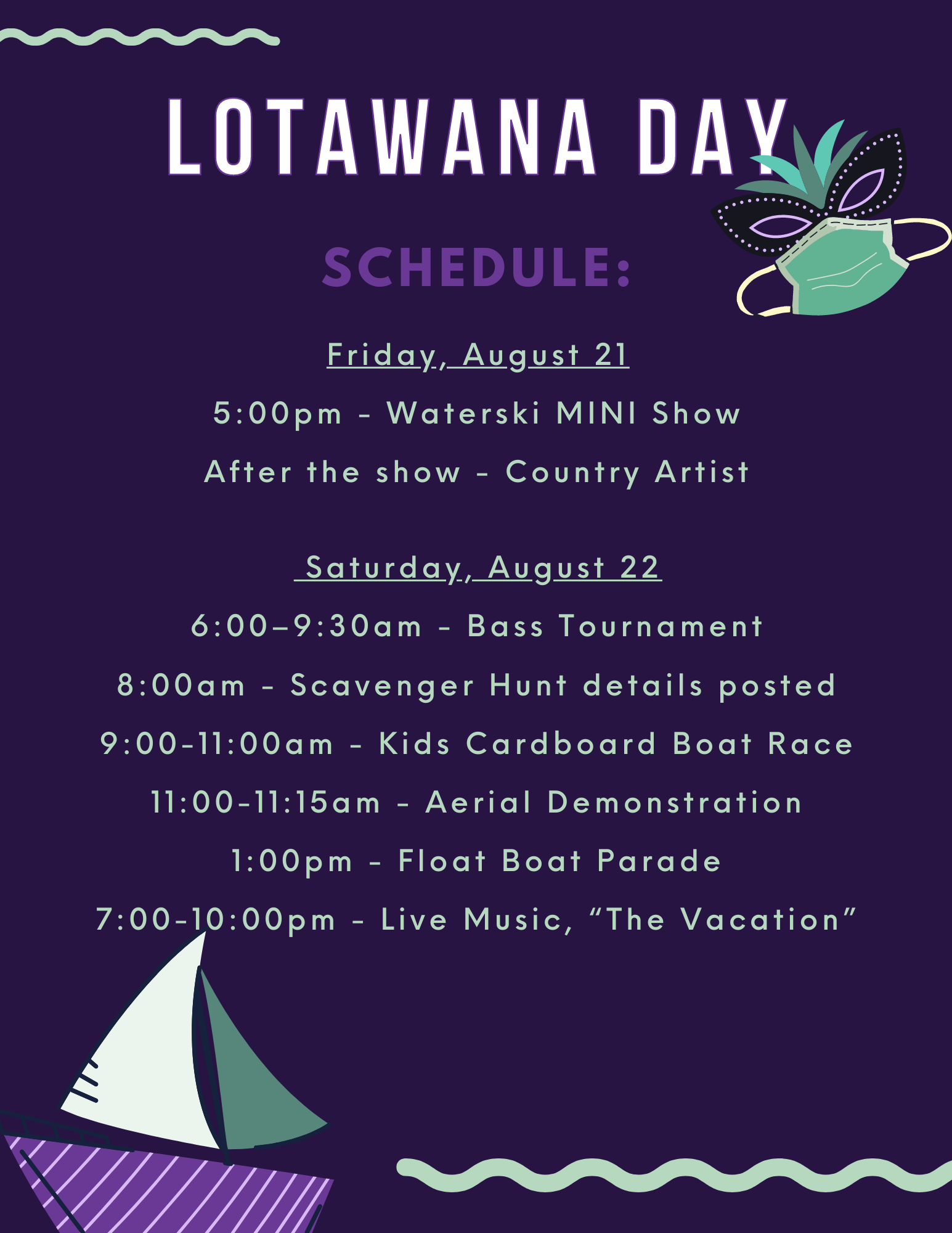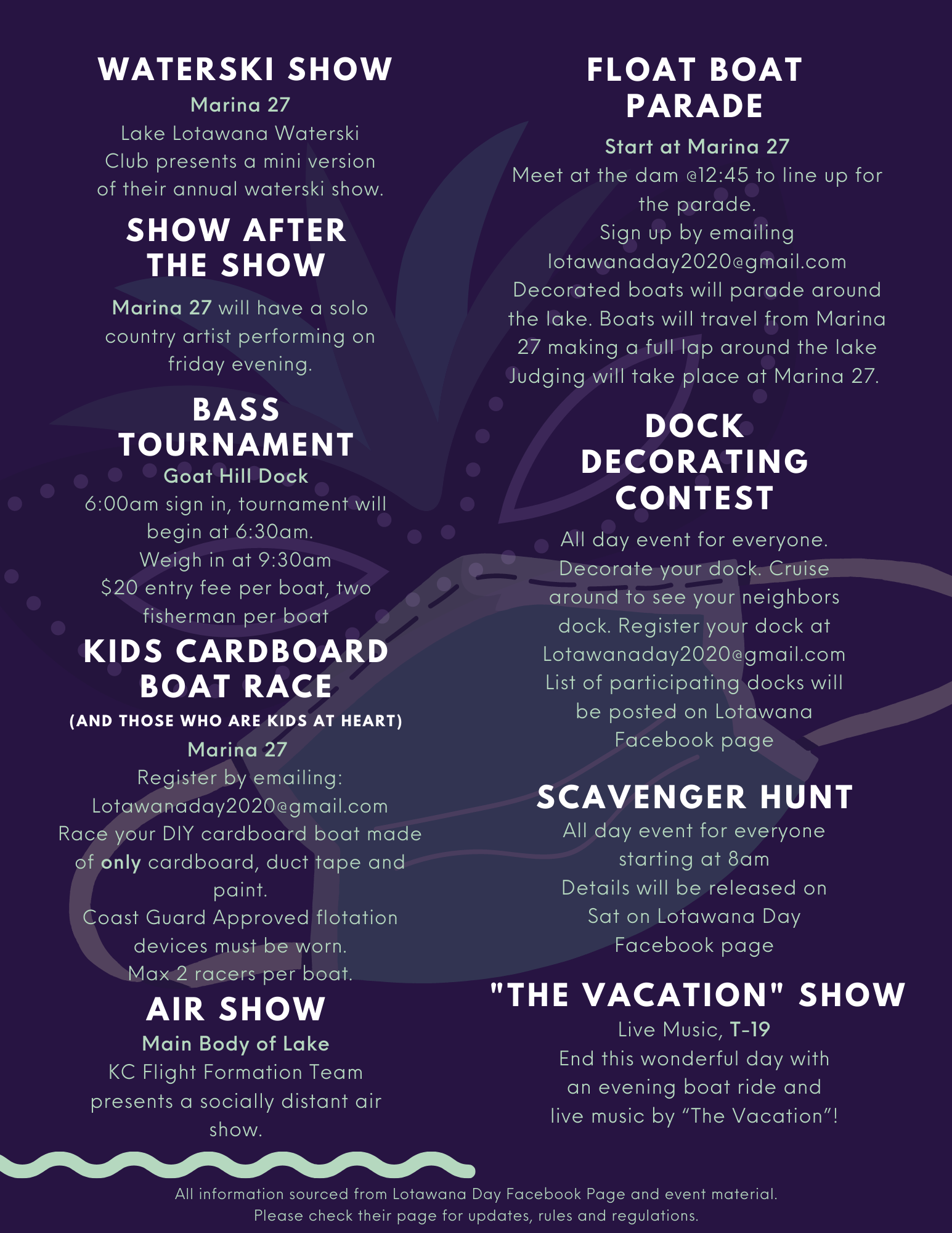 Here are the best places to view theAir Show!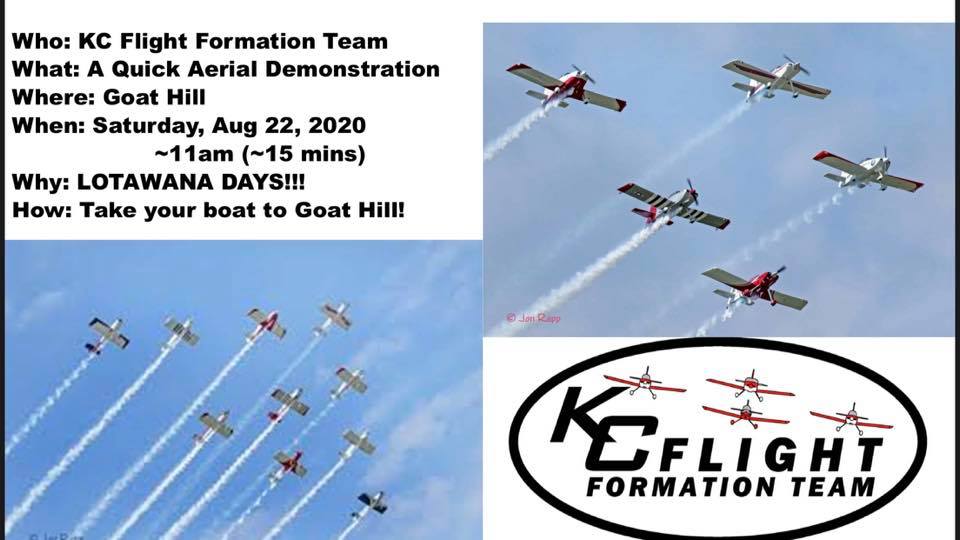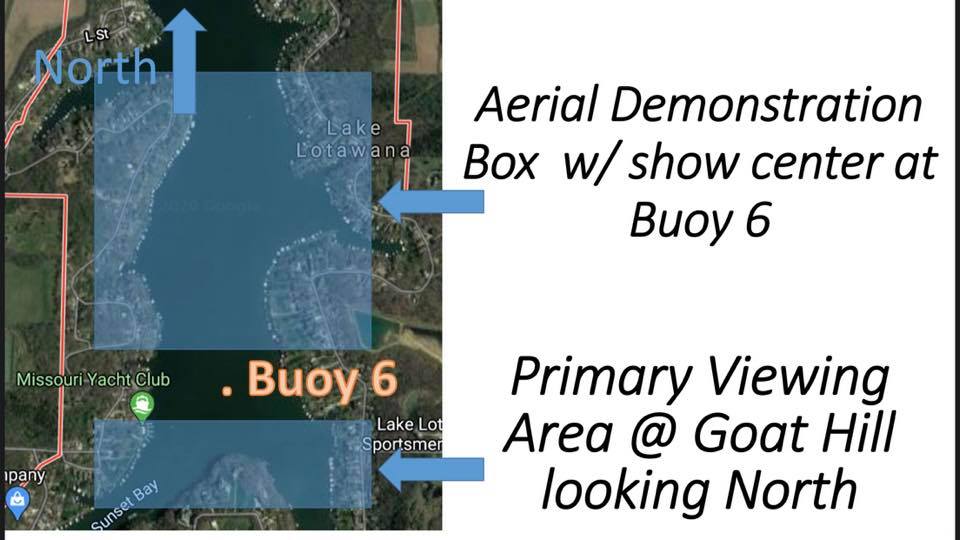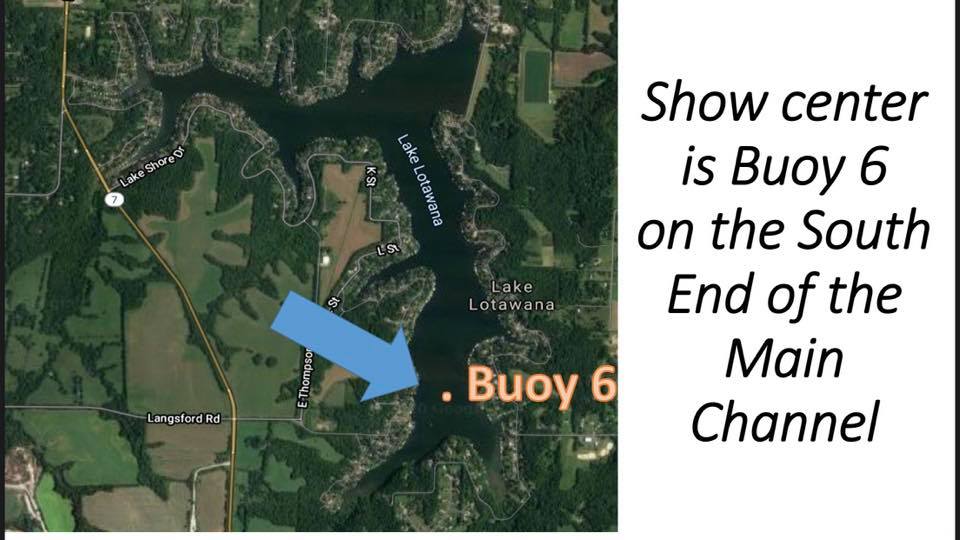 Other information from the Lotawana News!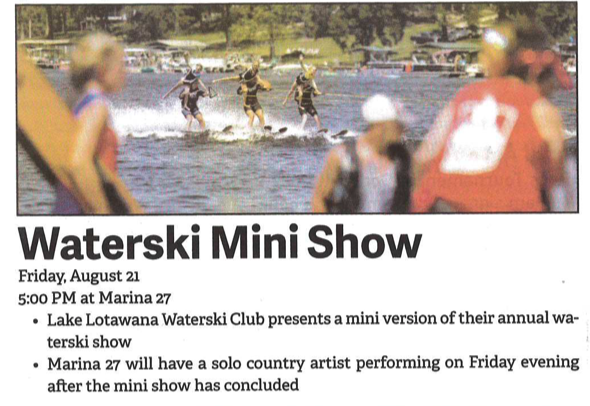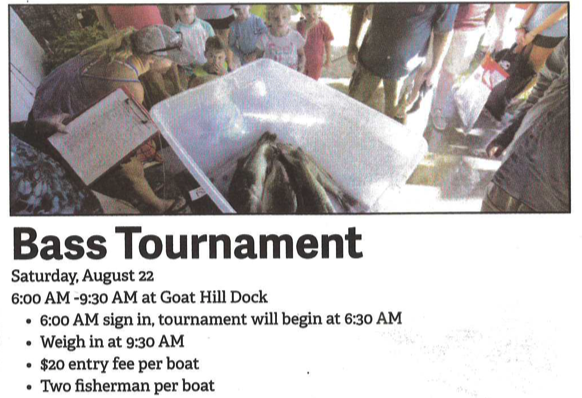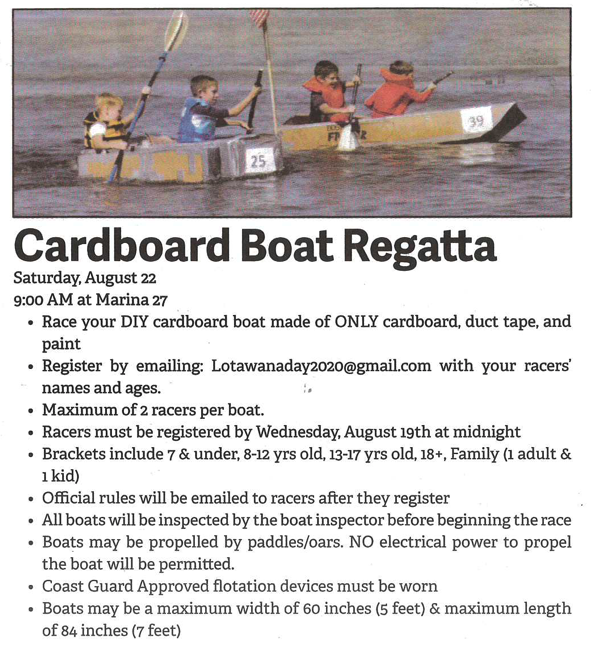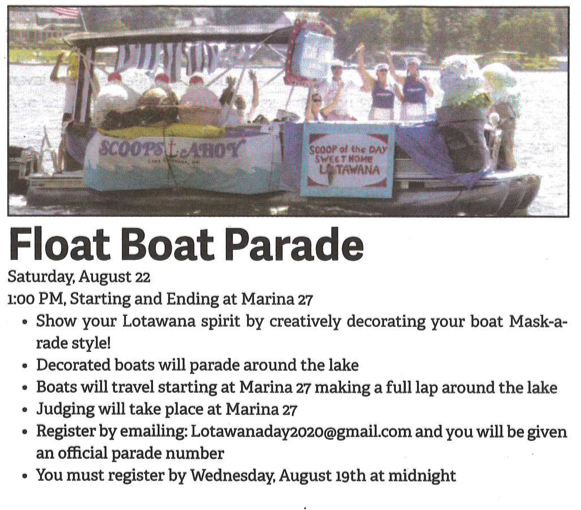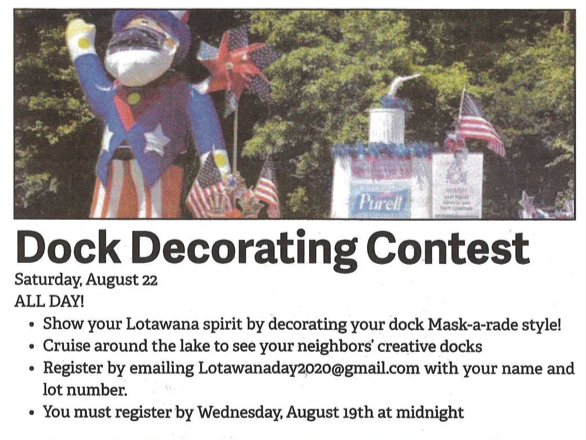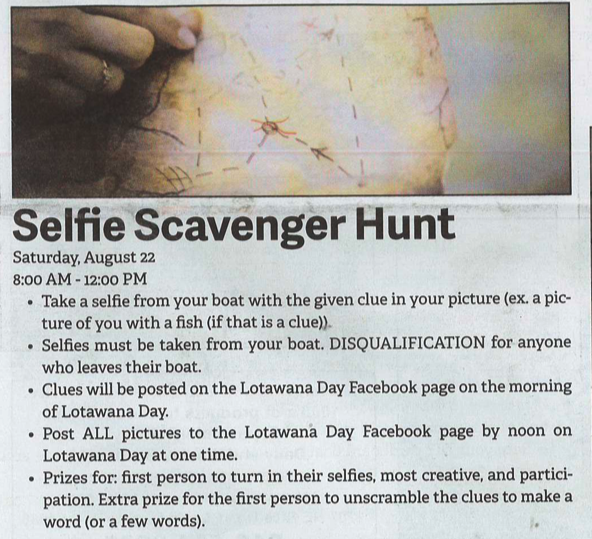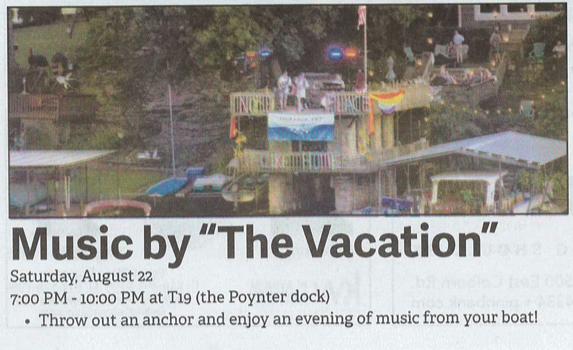 Give me a wave when you see me!