☀️ SUMMER IS NOT OVER YET! ☀️
Ready for a fun filled weekend at the lake?
Check out these events hosted by the Missouri Yacht Club!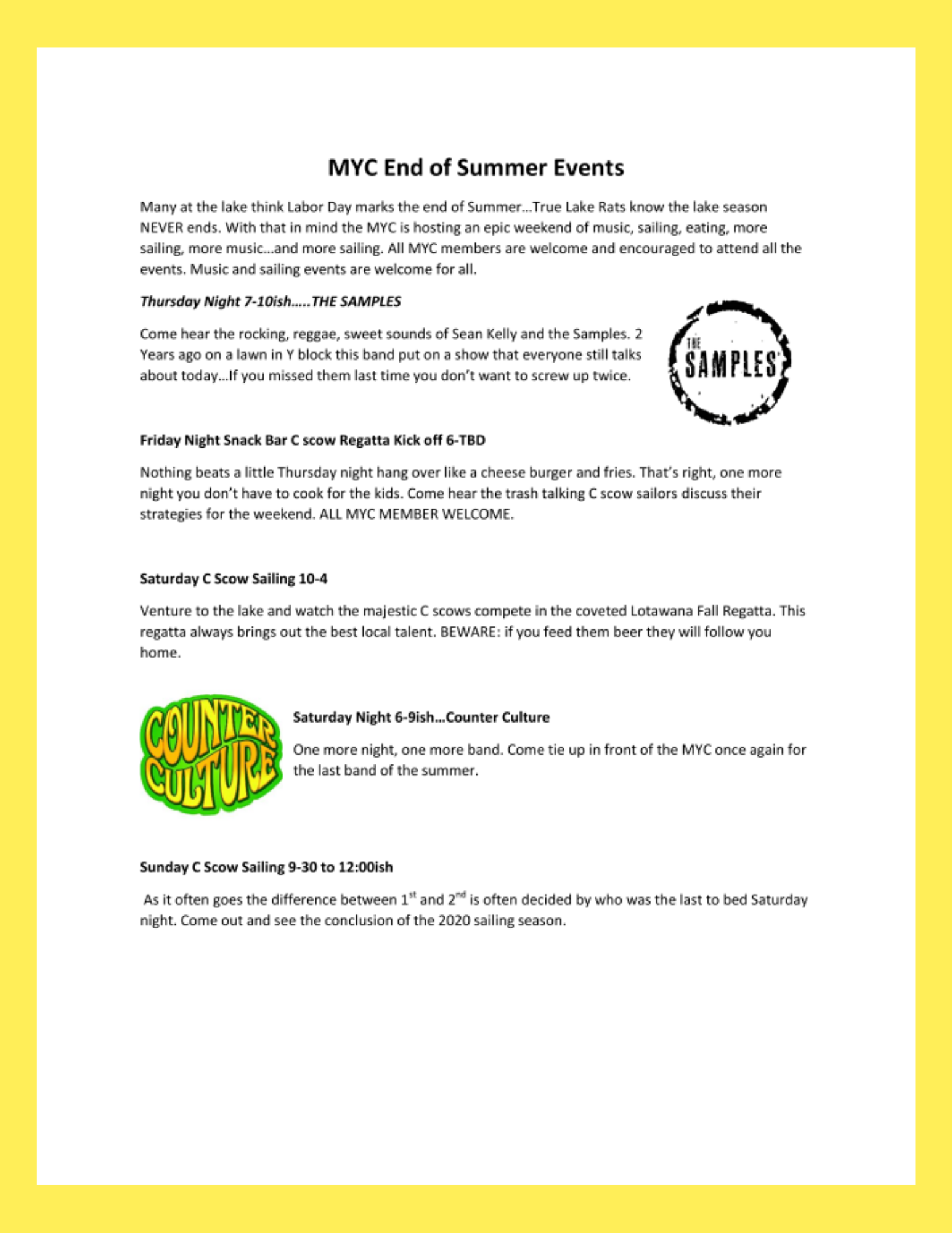 Thursday – The Samples @ 7pm
Come hear The Samples play at the MYC. You won't want to miss this wonderful show!

Friday – Snack Bar Kick Off @ 6pm
Come get a burger and fries and hear the sailors talk strategy. ALL MYC MEMBERS WELCOME.
Saturday – C scow Sailing @ 10am
Watch the C scows compete in the Lotawana Fall Regatta!
Saturday Night – Counter Culture @ 6pm
Another show! Come tie out in front of MYC for the last band of the summer!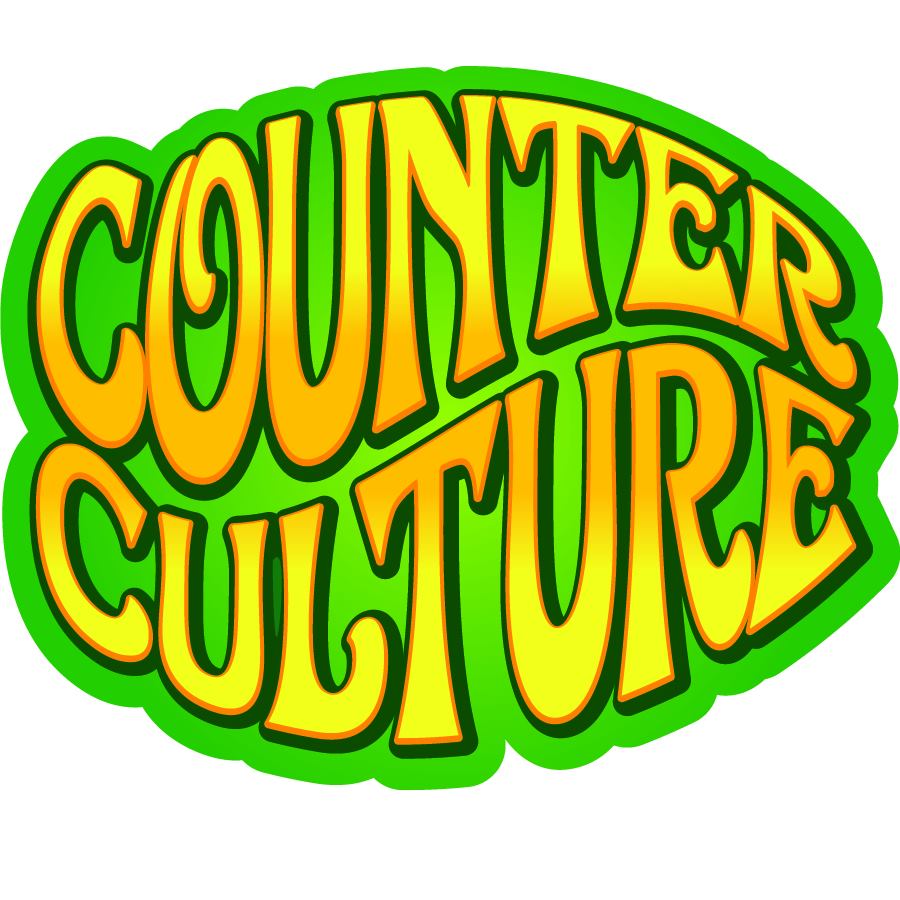 Sunday – C scow Sailing @ 9:30am
Come see the conclusion of the 2020 Sailing Season!