❄️BRRRRRR!❄️
Friendly reminder to prepare your home and water lines! It's going to get cold this weekend and freezing pipes can cause thousands of dollars in damage to your home!
Open cabinet doors!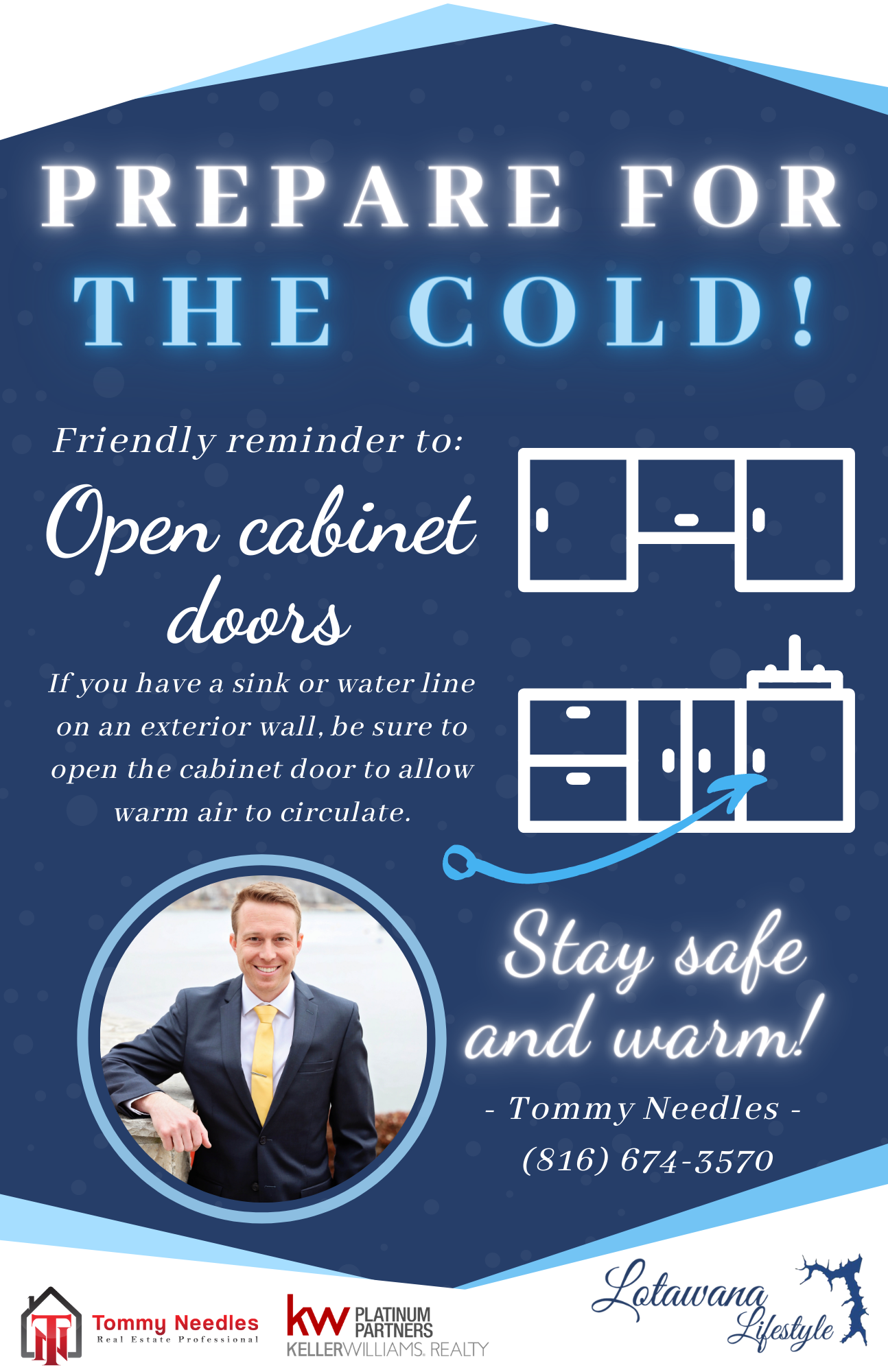 Close Crawl Space Vents!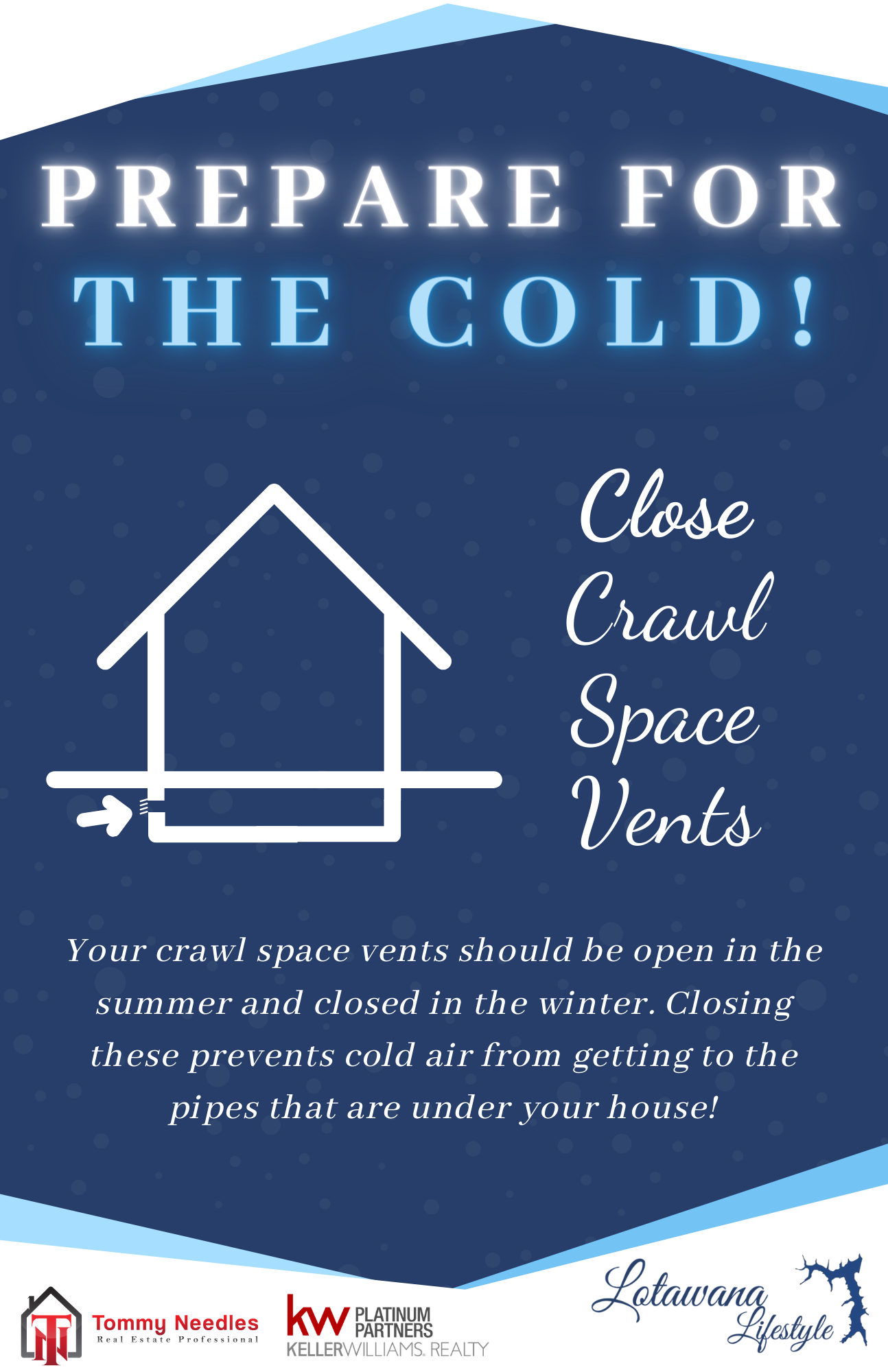 Check your furnace line!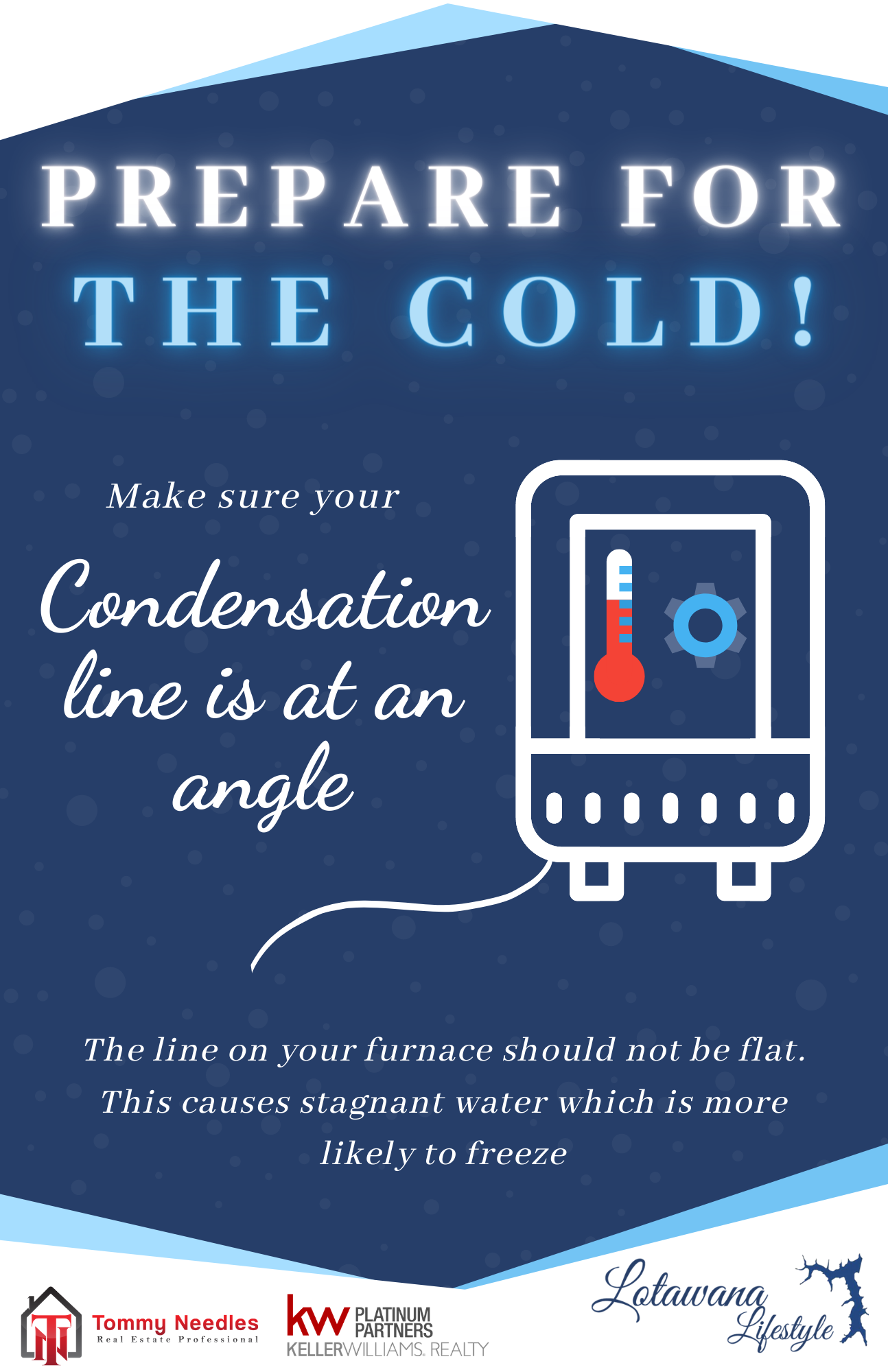 Check your attic water lines and double check your hoses!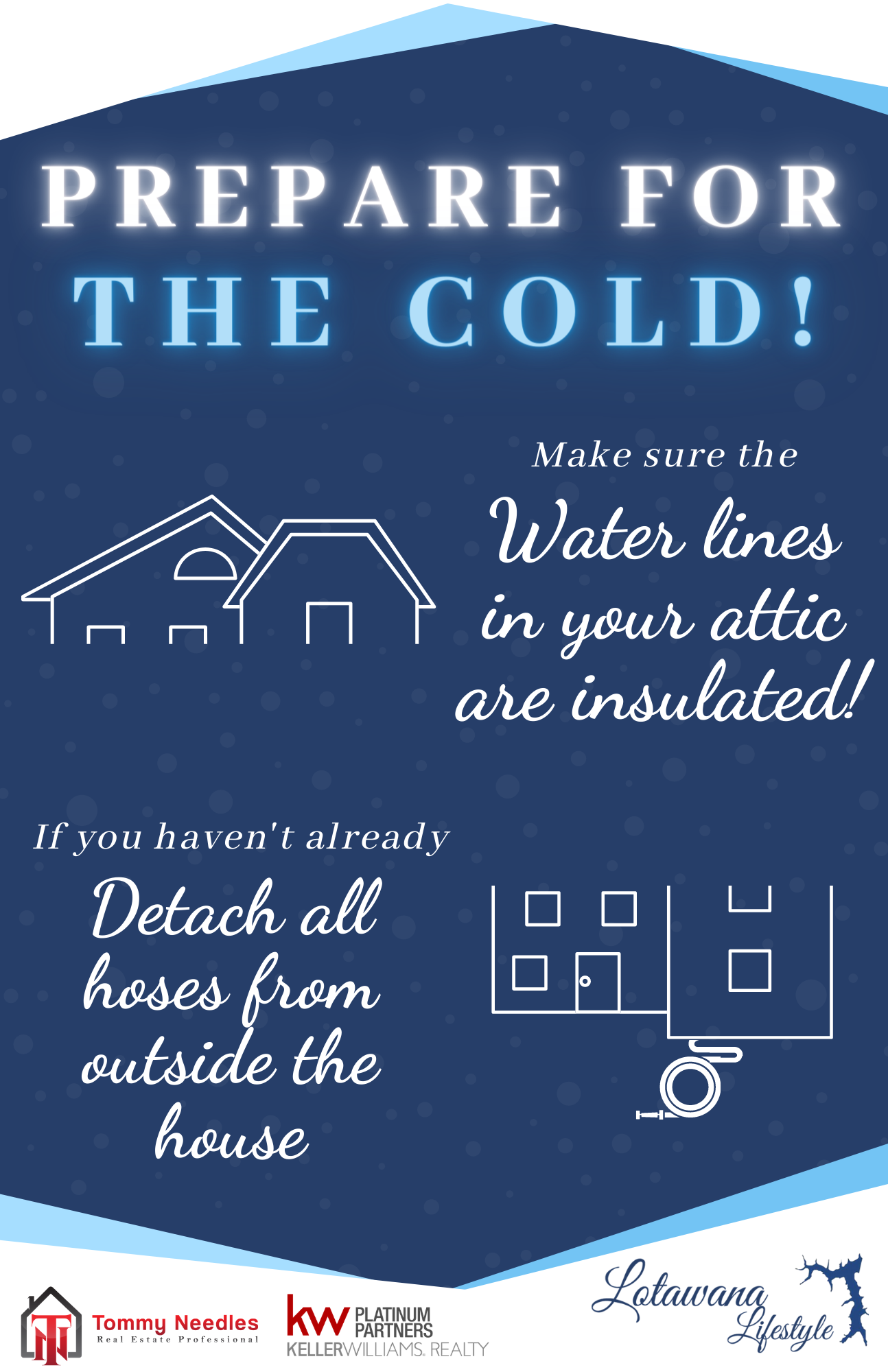 Is your Humidifier too high?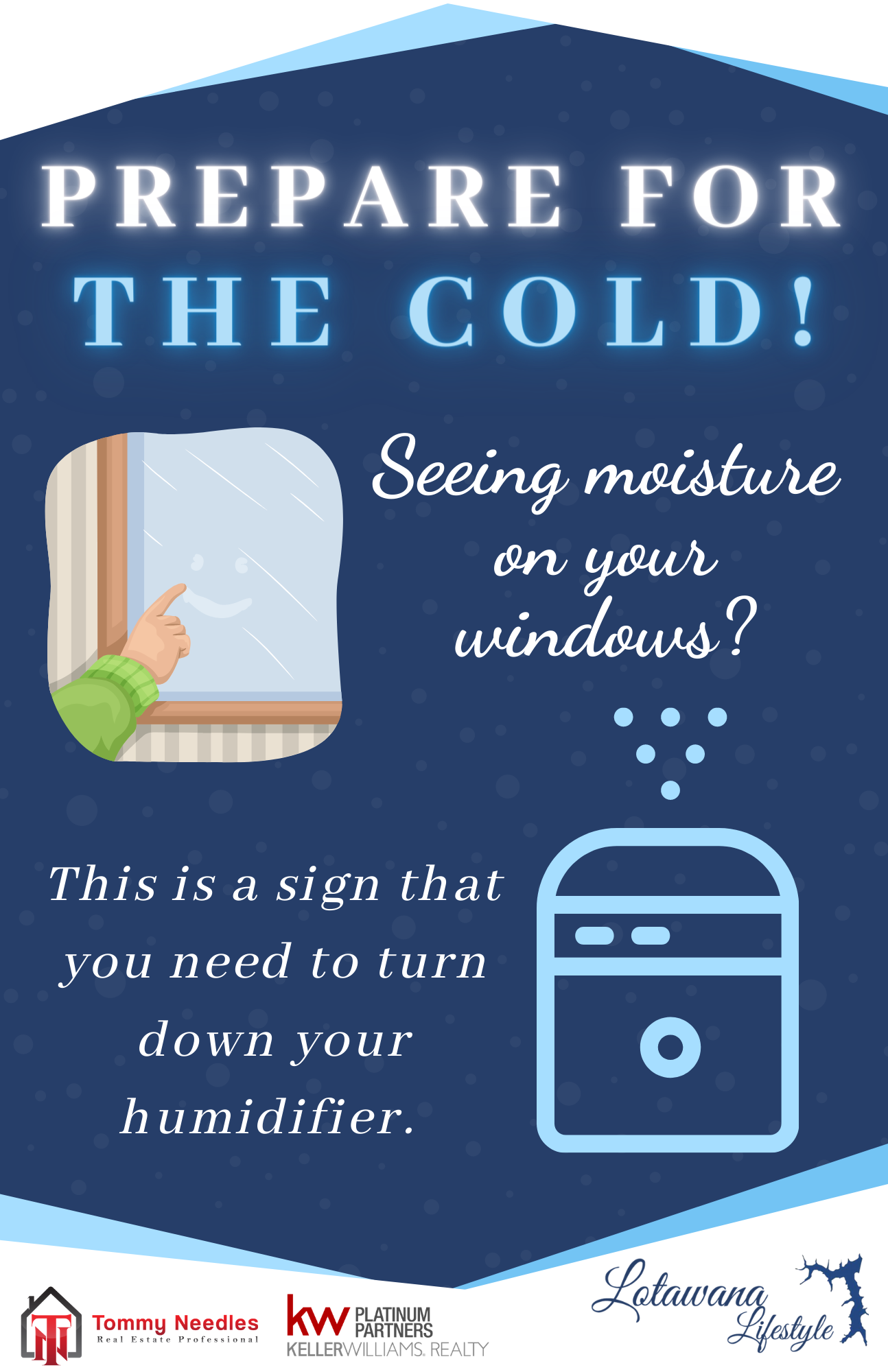 Make sure to winterize correctly!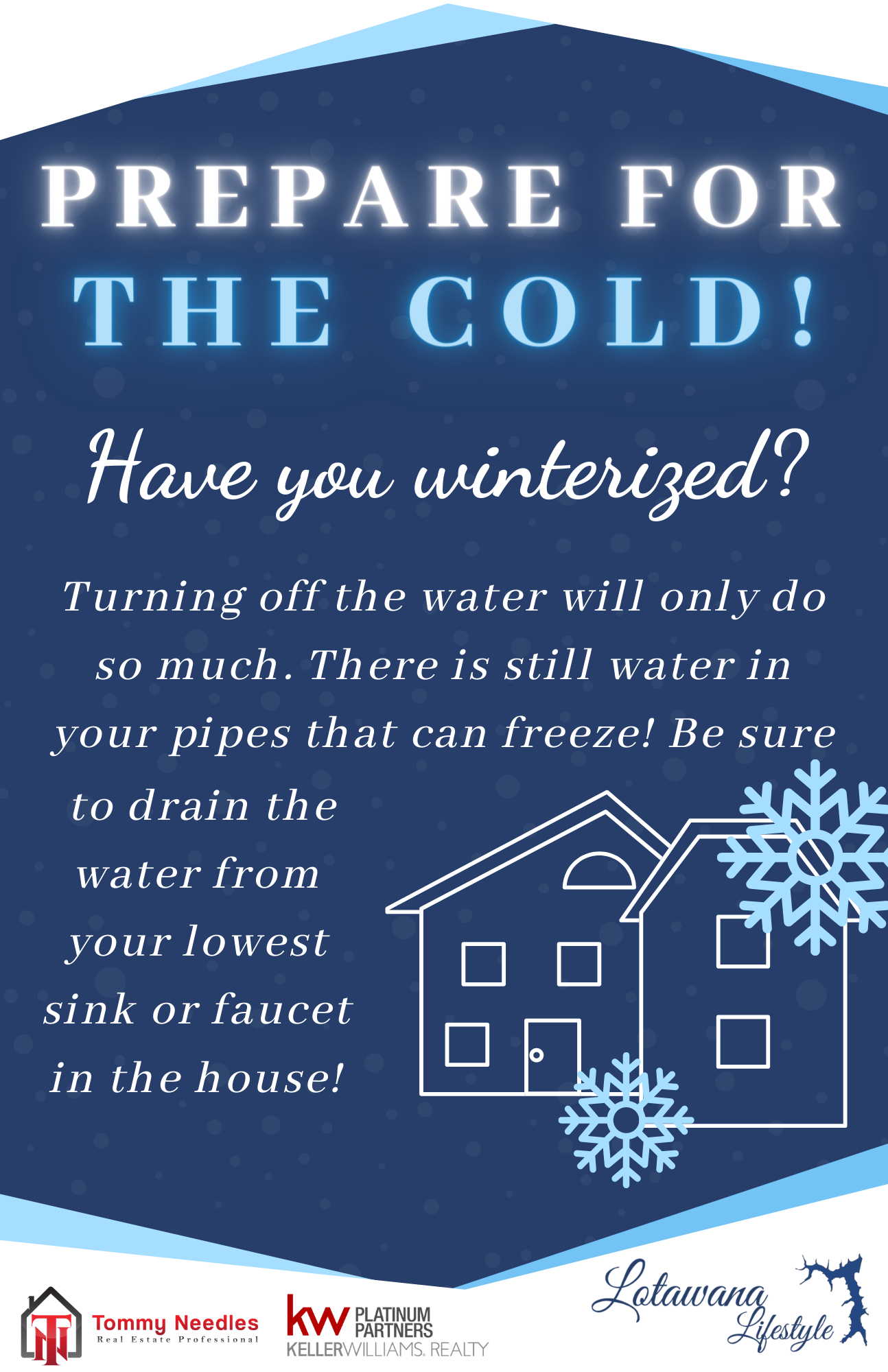 And Stay Warm!!