My mission is simple: Personal Home Consultant.
I believe a realtor is there to help whether you're buying or selling and to be there for you to complete the process from start to finish. Your realtor is there to help guide and inform you while making the process easy and fun. Ever since I started in the construction world, I have had an interest and true appreciation for homes. Allow me to share my passion and knowledge of these homes by helping you with all your realty needs. If you're buying your first, second, or the house you'll retire in, allow me to be your personal home consultant as your realtor.
An expert on Lake Lotawana:
I got into real estate almost by accident. Properties at Lake Lotawana have a lot of distinctive characteristics that vary widely from one property to the next. There are a lot of nuances, with regard to local codes and association rules, that buyers may not be familiar with. So, let's just say after 17 years working for a custom home builder who specializes in properties at Lake Lotawana, I started getting a lot of calls asking for my "perspective" on different properties and their potential. Those phone calls typically turned into the clients asking me to view houses with them. Purchasing a home is a big decision and for many people, owning a home at Lake Lotawana is the realization of a dream. I love my job because it allows me to use my construction expertise and local knowledge to help people realize their dream has been really rewarding.
Why Would You Use Me?
My operating philosophy is to be honest and open. Be personable. Understand your clients and what property they are looking for. I try to help as much as I can whether it is the initial sale or after the sale. I know a lot of people and a lot of subcontractors. Clients call me and ask for help. I can give them tradesmen's numbers for their specific needs after the sale. I am truthful. I don't take the used car sales approach of 'just get a sale!' I want people to buy a home because they walk in and say, "This is it!" If they don't have that feeling, we need to look at something else.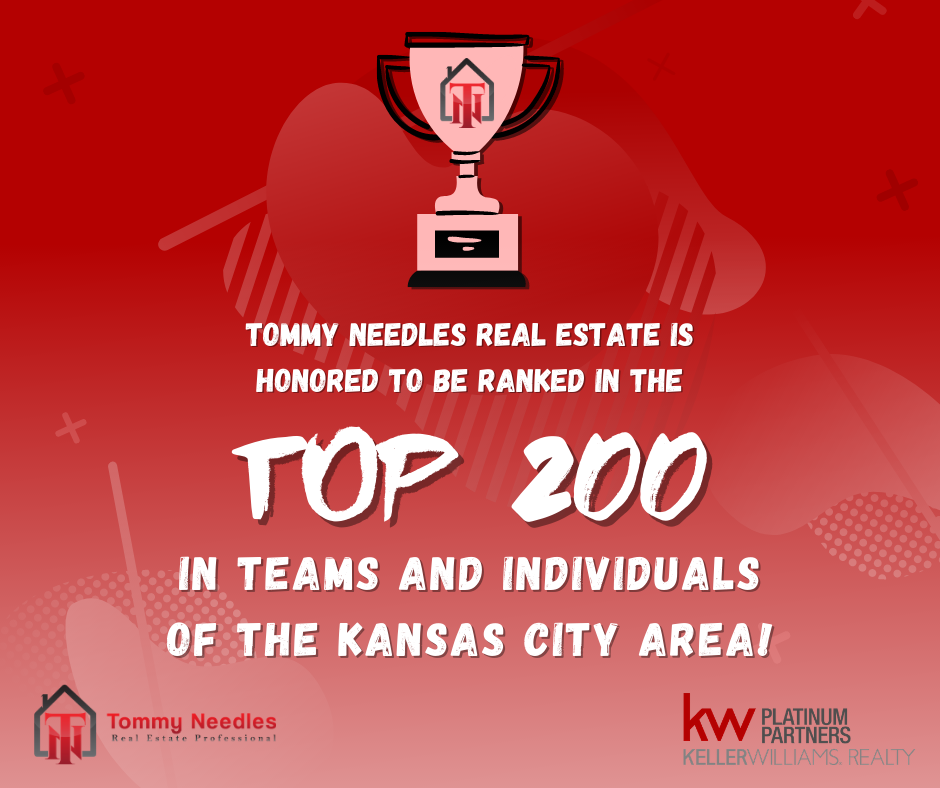 Keep up to date on all things Lotawana with Lotawana News